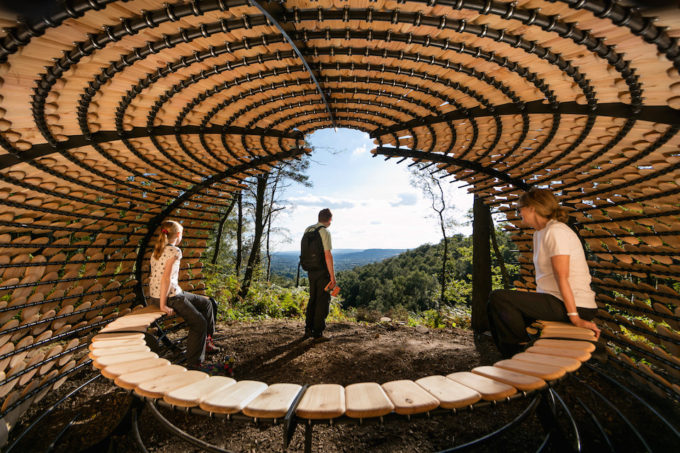 Hello, and welcome to my blog. I'm Jane, aka Multilingual Mum, living in Surrey with my husband and teenage daughter. I've spent a lot of time in other European countries and have worked as a language teacher, a teacher of deaf children and as an in-house translator. I'm now working as a freelance writer and translator. I've raised our daughter from a baby with French and German as well as English.
I started this blog as a way of recording and celebrating our adventures as a family and inspiring others to do similar things. I write about all things European: language, travel, food and things specifically for kids. Lots of other things to do with language (including sign language) spark my interest, and I write about these as well.
When I'm not involved in any of the above I love to run in my local park, swim and play the odd game of tennis. I like to read and talk about adults' and children's books, and learn new things: I usually have some sort of course on the go.
Thank you for taking the time to visit my blog. I hope you join me for a chat in the Comments!